Recent developments in Headlight technology have meant we have added a number of new diagrams to our instruction sheet.

This updated information can take time to filter down through store stocks, so we have included the latest diagrams below to assist with the fitting of Eurolites to these types of headlight.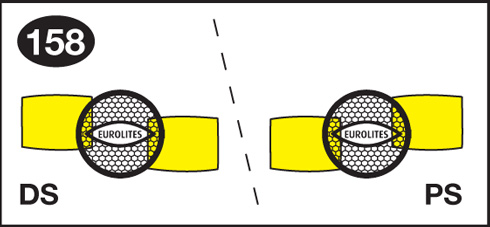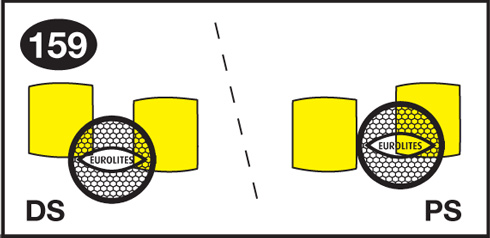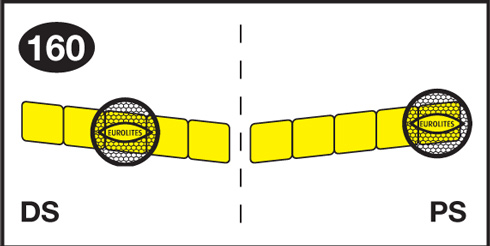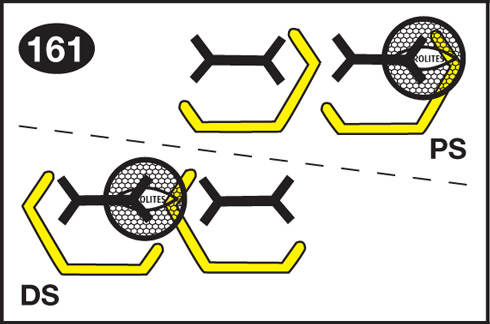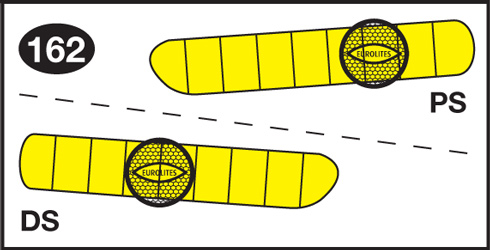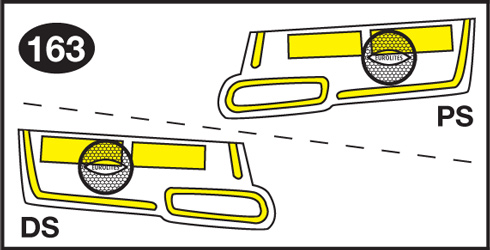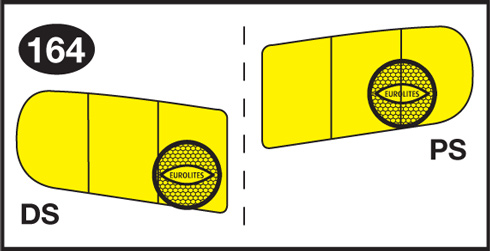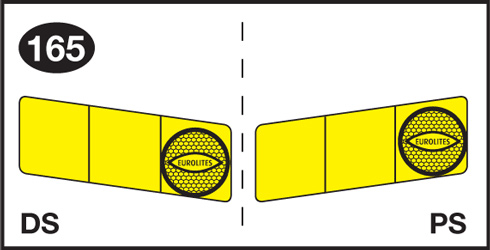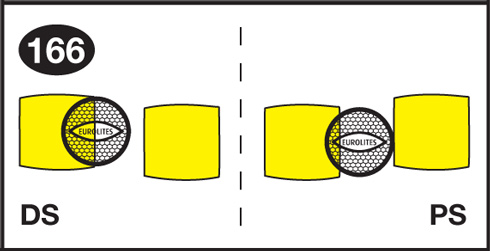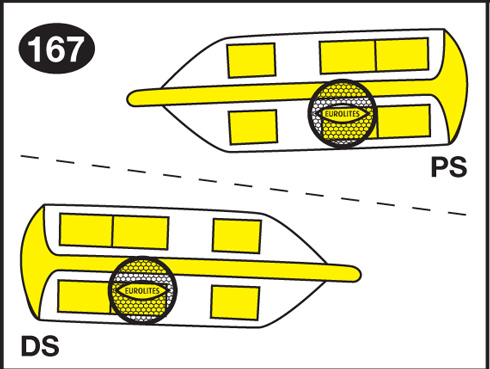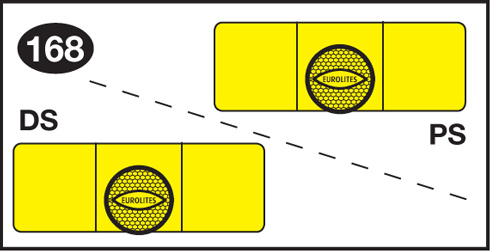 We trust the above information will allow you to successfully apply your Eurolites, but please email us at help@travelspot.co.uk if you have any further questions.

Quick Fit Videos

Watch


'How To' videos for fitting Eurolites Headlamp Beam Adaptors to your vehicle:




Latest Fitting Information



Latest list of vehicles... Download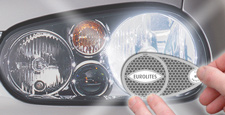 Left Hand Drive Vehicles

Counterfeit Headlamp Adaptors -
June 2014

There have over the past few years appeared on eBay / Amazon a number of cheap counterfeit copy adaptors that look like genuine 'Eurolites'. These copies are proving dangerous because:

1. They use poor quality adhesive – so they easily fall off your headlights – leaving you driving illegally.

2. They are not made from the same high quality material and therefore result in a loss of headlamp beam intensity.

3. They come with incorrect fitting information – so may not fit your car correctly – leaving you driving illegally.

For your own safety, if you buy from an eBay / Amazon auction please make sure the adaptors you receive are genuine, as follows:-

a) Eurolites should arrive in either of the two 'retail' packs shown below. Note: to keep shipping costs down, and save the environment, many internet retailers use the smaller 'simplified' packaging pictured.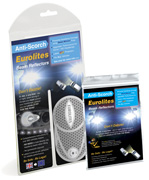 b) The adhesive 'backing paper' on the reverse of the adaptors should be white and printed with a blue or red 'removal warning' – see image below.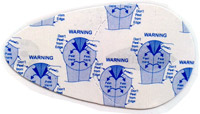 c) If the adaptors you buy:-

1) Arrive in a simple plastic bag containing just 2 adaptors and an instruction sheet

AND

2) Have un-printed yellowy-brown adhesive 'backing paper' on the reverse.

They are counterfeit… so please:
Send them back to the seller and demand a refund.
Report the offending auction to eBay / Amazon, and
Report the seller to your local Trading Standards, and
Report the seller to us so we can investigate and action as necessary.
Please remember, Headlamp Adaptors are a 'Safety Critical' car lighting product and we all benefit from the product being genuine and working correctly.